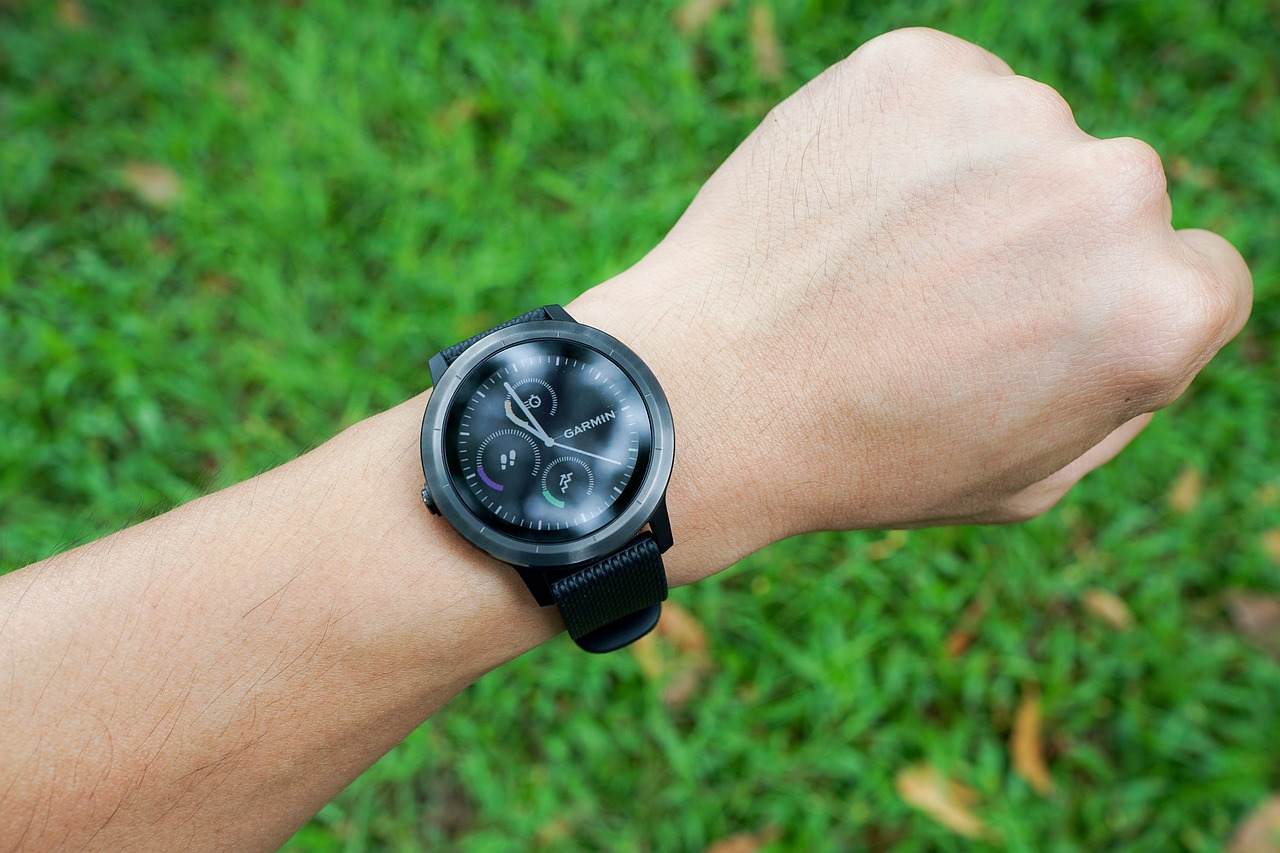 What was your time?
by Team RaceTime
8 July, 2018
A question asked to anyone who just completed an endurance event: What was your time?
Some may answer it with a bit of embarrassment, some of us know all of our PRs and recent race times by memory. No matter what kind of athlete you are, elite or back of the pack, our time means we finished! I've met people upset about a 20 minute 5K time while someone is ecstatic about finishing at 59:55, breaking the hour.
For the faster athletes, race times show dedication to training and a reminder of all the consistently hard workouts it took to reach that time. For others, it's proof that they completed a race and can share that experience through their finish time.
But I think it goes deeper than that. It's a measurement of effort that belongs to you and only you. You can thank your coach, your friends, or family for motivating you but it's all about you. Only your name is next to your time.
So next time you are looking at your results, be proud that you attended and completed the race. I'll see you at the finish line 🙂