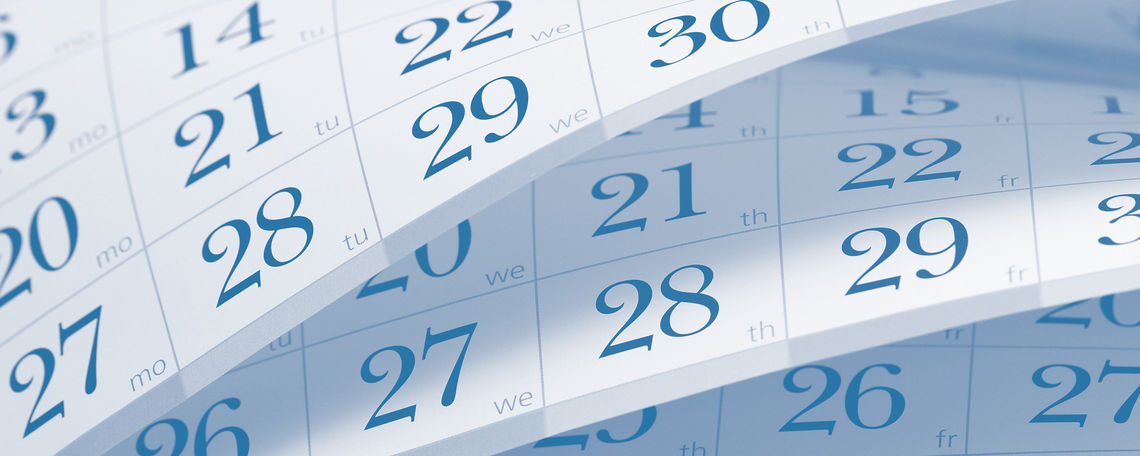 RaceTime is an Organizer's race partner
by Team RaceTime
15 May, 2018
We are more than a timing company.
When you work with RaceTime, we become your event partners. Our experience with event logistics, online registration, and timing improves race day experience for participants.
As summer comes along, we are helping events throughout South Florida prepare, market, and grow registrations for the beginning of running season.
Let's Get Started
Preparing for events.
The months leading to the event are crucial for success. Sponsor packages must be ready for local companies. Your race must be listed on major online race calendars. Registration must be open online with a registration platform.
Marketing based on your target participants.
Event marketing is crucial to success. From race name to the logo design and color scheme, it's all important. But local partnerships are too. Be sure to get your sponsors excited and promoting the race for you. Local running groups are great opportunities to excite a large group of running friends.
One last thing.
Race packets are essential for events! Runners flock to races for their tee shirt and finisher medals. Race shirts are perfect opportunity for you to make an impression anyone who sees the shirt in public. Because us runners do love showing off our race swag.
We have your solution.
RaceTime can help or manage all aspects mentioned above. Call us at 800-314-RACE today to make your events reach their full potential.