Let us manage your race
RaceTime is a full service timing and event management company. We can handle as much or as little as our clients need. If you are organizing your first race or just looking to improve your participant's experience we can help.
Our staff comes with over 20 years of experience in race management. We can help you put on a first class event from start to finish.
We provide event management for many of our clients. Our event management services include course design, course certification, course management, course security, developing event budgets, event marketing, event permitting, vendor management and volunteer management/training.
Certified Race Director
Our Race Director Ruben Figueredo Jr is a Certified Race Director by Road Runners Club of America. "Founded in 1958, the Road Runners Club of America (RRCA) is the oldest and largest national association of runners and running organizations dedicated to growing the sport of running. Completing the Race Director Certification course shows that an event director is mindful of best practices and in turn should produce quality events. While this course is not required for all race directors, event participants should expect a safe race, quality event from a certified race director."
Course Planning.
One of the most important things about your event. We know what makes a fun AND safe course.  We will design a safe, accurate and fun course for your event.  For running races we can provide USATF Course Certification.  The makes your course eligible for state and national age group records and allows runners assurance that the course is the right length.  As part of our course design management, we will also provide a course map with a link to an online map.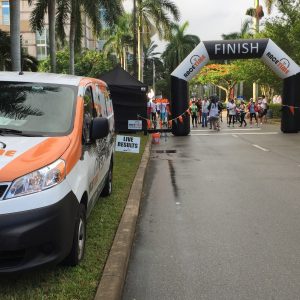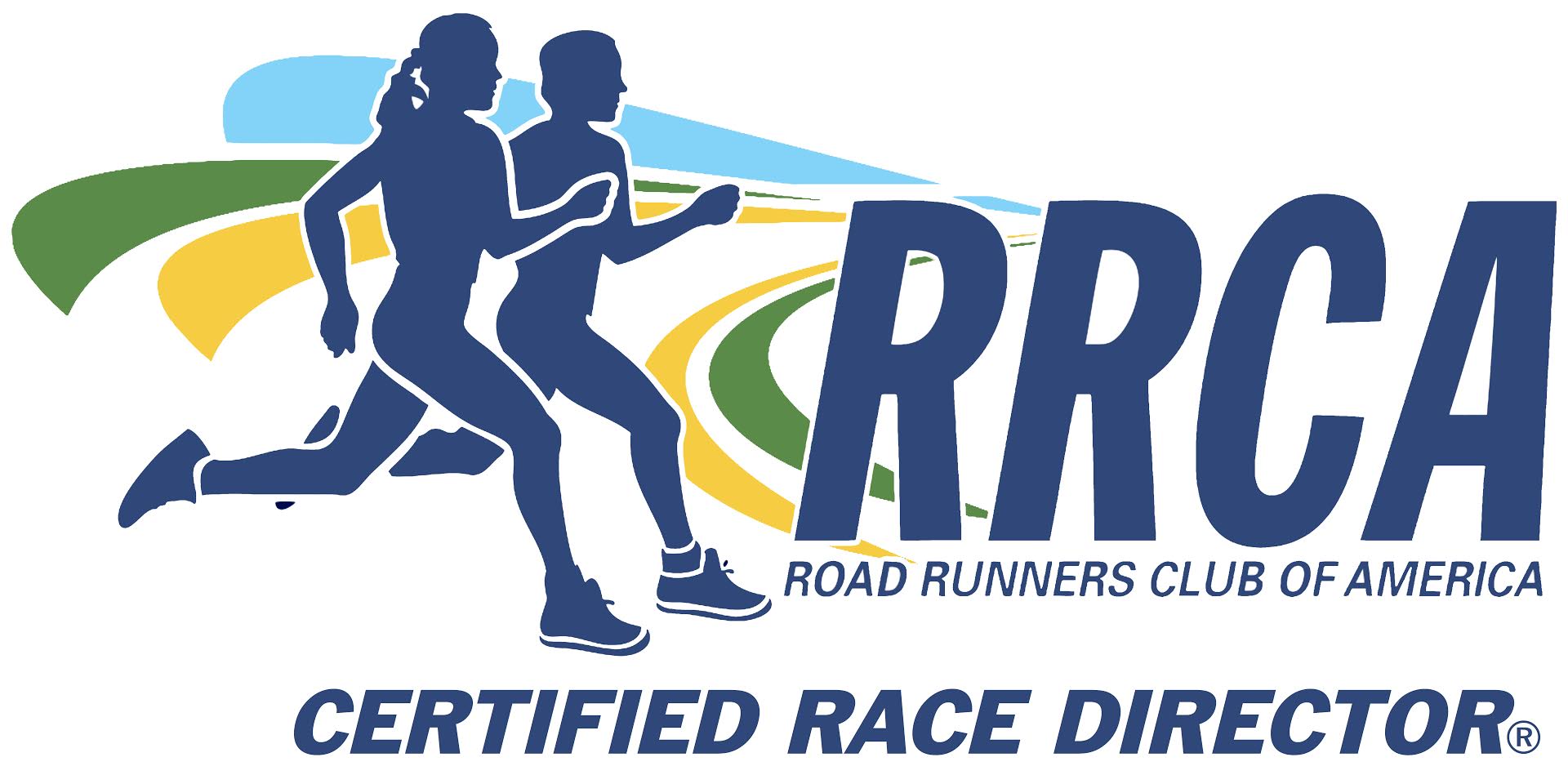 Course Management/Safety.
Each course is unique from marking trails for a trail race to setting up cones for a road race we have you covered.  Course are unique and some cities have different requirements for cones, barricades and safety procedures.  We have the staff and equipment to work with any city requirements and make sure your course is fun and safe.  Whether your event is a 20,000 participant run in a major downtown or a 300 person run at the local park, we can develop your plan for course and finish line safety.
Developing Event Budgets.
Let's face it, events are a business and should be managed like a business. An event budget is an important part of your event's success. RaceTime can assist with budgeting and forecasting your expenses and revenues. We can provide line-item cost for all components of your event.  We can also make budget and vendor recommendations that will save you time and money.
Packet Pickup.
We can assist your team with identifying and setting up local community based sponsorship, and local packet pickup locations. Our friendly staff have handled hundreds of packet pickups including Pre-Race Day Packet Pickup or Race Day Packet Pickup.
Event Marketing.
Race calendars are packed full of events every weekend. Let us help your event stand out.  Our marketing approach is unique and reliable without over saturating the local athlete market. We also have a growing social media following and our website receives thousands of hits from runners looking at our calendar and race results.  Let us help you reach them.
Volunteer Training. 
Every interaction with your event participants is important. From pre-race email communication to registration check-in your participants need to be treated like paying customers and receive 1st class service. We can provide extensive training and notes to your volunteers and volunteer captains.
Vendor Management.
RaceTime has wonderful relationship with many vendors that can make your event a success.  From participant event shirts and awards to porta-potties and barricades, we have vendors for all your event needs.