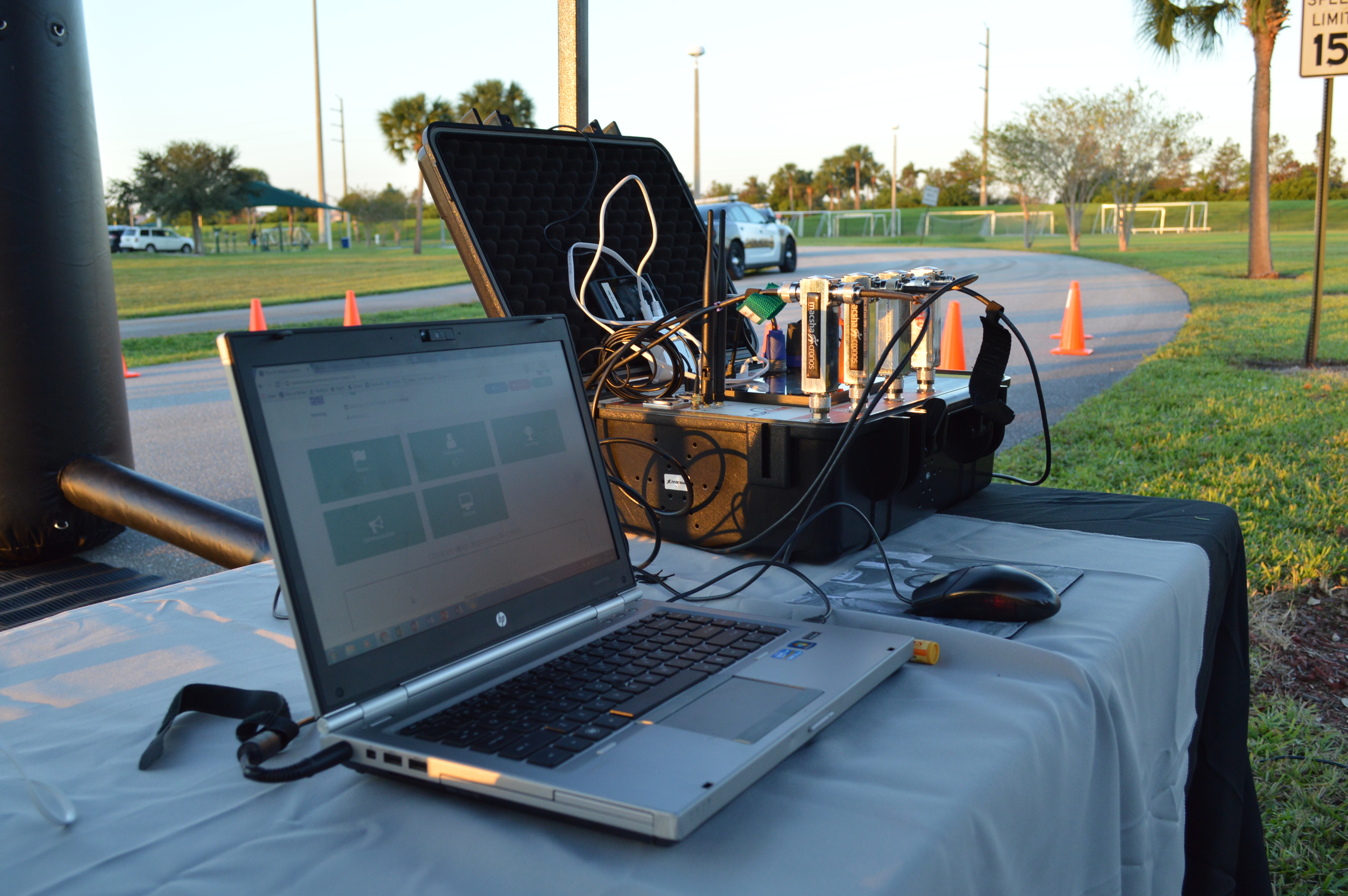 Technology and Race Timing
by Team RaceTime
13 July, 2018
In today's world, everything is built on technology. Some of use that technology just for emojis and memes, while other's are trying to reach Mars. Somewhere in the middle is where I stand. Being in the race industry, I see the fast evolving tech world as a huge advantage for race timers.
First, came the RFID tag (Radio Frequency IDentifier) which completely changed the industry. It allowed race timers to time large events without any extremely expensive laser and video system. It also allowed the race industry to expand exponentially where people of all skill levels can compete at a affordable price.
With the RFID technology in place, all the other pieces around it can be adjusted to create a better race experience. That is RaceTime's mission. We create a race environment focusing on health and Fitness with lots of fun and excitement from the gun start to the awards ceremony. Our on site results are always on computers, tablets, or tv screens where finishers have their results instantly. Our online results are built for the 21st Century Athlete with beautiful layouts and always mobile friendly. Click your name and our results system takes you to the individual result page showing all the details and timing splits of the athlete. Results can also be shared through social media or printed directly from the individual result page. https://racetime.me/raceresults
The RaceTime results system was created from a history of experience timing and scoring all kinds of racing events through the country since 2012. We hope you enjoy it as much as we enjoyed making it and we will see you at the next RaceTime event.
Keep Running!
Ruben Figueredo
CEO and Co-Founder