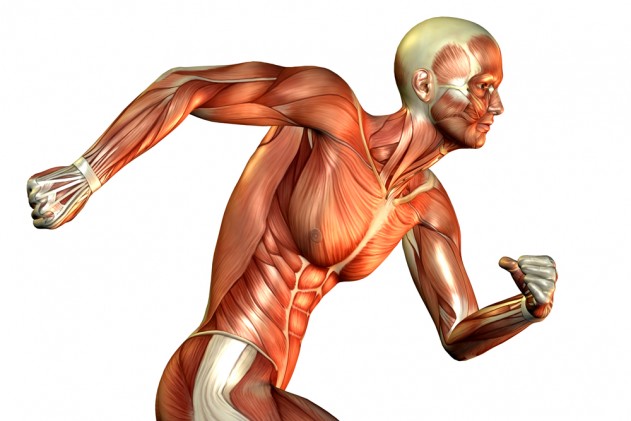 Injury Free is the Way to Be
by Team RaceTime
19 July, 2018
Injuries suck. But why do runner's continue to get injured over and over again? Are you one of these runners?
My first major running injury was an inflamed right Iliotibial band, aka IT band syndrome. Before this I never thought about getting injured, but it's always too little too late. This is the first time I became intrigued by how running affects the body and how the body reacts to running form. IT band syndrome, in my case, was due to over rocking of the hips and heel striking. Due to heel striking, this overuse of extension and flexion without using your strong leg muscles, such as the Quads and Glutes, is why I'm a fan of Chi Running (but that's another story).
I became an anti-injury freak and began the journey with a purpose to stay injury free. 3 years strong 🙂
Here are 5 tips on how to stay injury free. Remember it's about the journey, not the destination.
When the muscles are cold, they are tight. A tight muscle can pull other muscles in order to compensate, leading to unbalance and poor posture. Over time, this could lead to injuries such as lower back and neck pain. Be sure to warm up muscles before any exercise, focusing on the primary muscle groups you are using.
2 – Pre Run Dynamic Stretch
Dynamic stretching is the best kind of warm up. These dynamic movements are stretches that are held under 3 seconds. You want to warm up the muscle, not stretch a cold muscle. You truly want to activate the muscles to exert the best possible power in your workout. Some great examples can be seen here. https://greatist.com/fitness/full-body-dynamic-warm-up
3 – Post Run Static Stretch
ESSENTIAL! This is where the slow long classic stretching takes place. After a workout, be sure to hold your stretches for 30-60 seconds. I know you're tired after a long run or bike ride, but those muscles need to be stretched to prevent injury and better recovery. I recommend a good yoga stretching routine for 20-25 minutes. Check this one out https://www.doyogawithme.com/content/yoga-runners-post-run
Here is another great option by Winnie from Ohana Yoga 
Rule #1 of creating a training plan: never increase over 10% of last weeks load, whether in intensity or distance. Going over this amount can lead to overtraining where your muscles are not properly recovered. Think of being injury free in 6 months, not win the race in two weeks. You need to take a break, I train on a 3 week buildup and 1 week recovery cycle.
5 – Strength and Conditioning
There are 640 skeletal muscles, workout each and every one. A strong athlete is built to last, like a Ford (not a RaceTime sponsor). Strength training at the gym or High Intensity Interval Training (HIIT) are also great alternatives on days off running or cycling. But you also need to workout the small muscles, especially around the knees, and shoulders for swimmers. http://www.coachmag.co.uk/running/6413/the-ideal-hiit-conditioning-workout-for-runners
Any more suggestions would be appreciated.
Until next time, Keep Running!