Run Wild 5K to benefit Chapman Partnership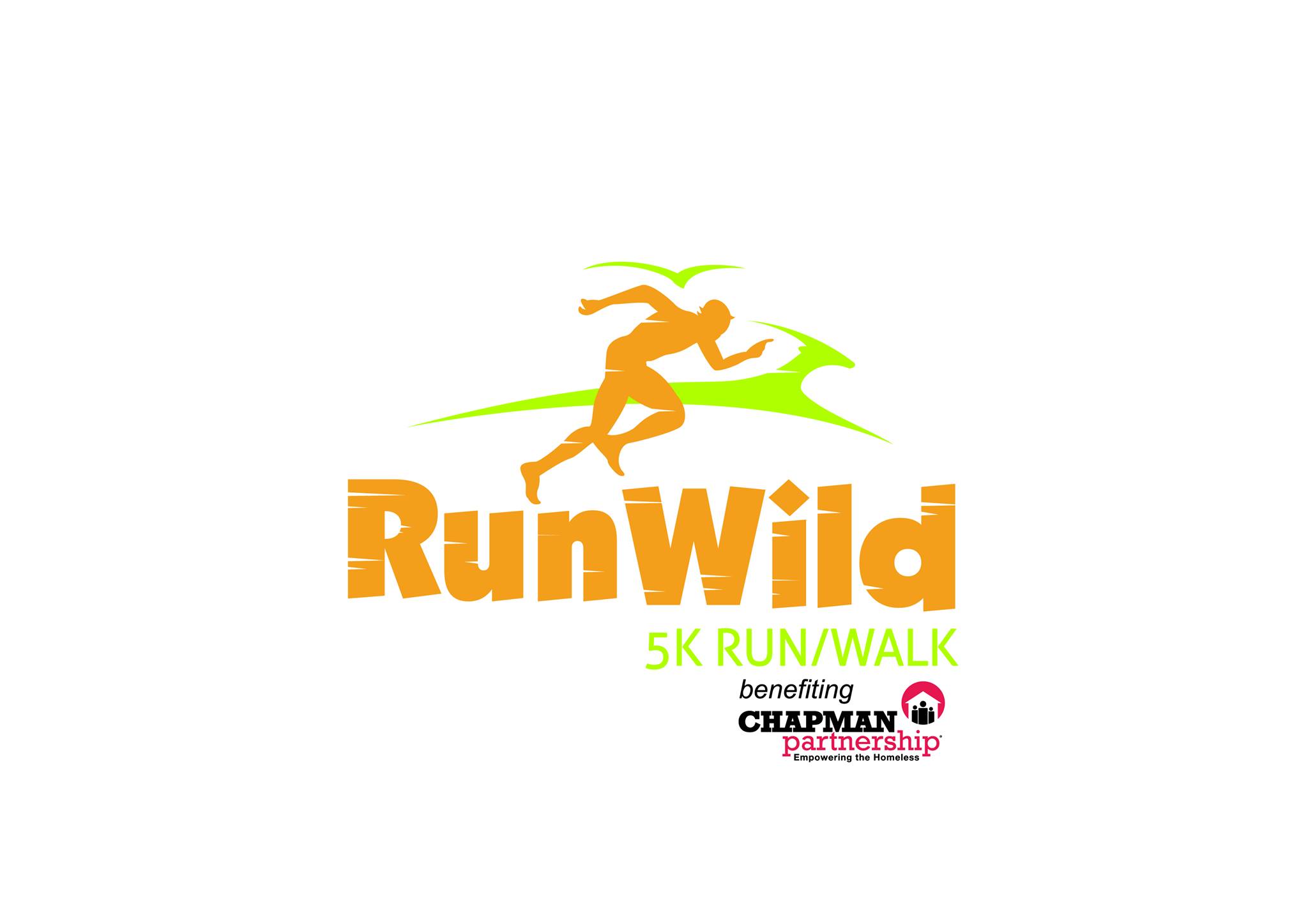 The 8th Annual RunWild 5k Run/Walk at Jungle Island benefiting Chapman Partnership will take place on January 19, 2019. Jungle Island invites you to visit the newly renovated park with your race registration/bib number. Chapman Partnership's mission is to provide comprehensive programs and services in collaboration with others to empower their residents with dignity and respect, help overcome homelessness, and achieve and maintain long-term self-sufficiency.  Since 1995, Chapman Partnership has had more than 110,000 admissions including 24,000 children in Miami-Dade County and a 64% success rate of moving people from homelessness to self-sufficiency. Chapman Partnership operates two Homeless Assistance Centers with 800 beds located in Miami and Homestead. Chapman Partnership helps the homeless by providing a comprehensive support program that includes emergency housing, meals, health, dental and psychiatric care, day care, job training, job placement and assistance with securing stable housing. Chapman Partnership empowers homeless men, women and children to build a positive future by providing the resources and assistance critical to growth and independence.
REGISTER NOW
Jungle Island, a favorite South Florida landmark, is an eco-adventure park between Downtown Miami and South Beach. Building upon a rich tradition that began in 1936, the recently-transformed Jungle Island takes guests on an epic journey through nature, animal discovery, and new adventurous experiences. From behind-the-scenes VIP tours to unforgettable interactions with some of the world's most fascinating animals, Jungle Island offers guests a variety of real-life jungle experiences. For more information, please follow @JungleIsland on social media. With its new exciting amenities including SuperFlight and NeoSplash, its renovated events space to its Bloom Ballroom, the 18-acre park is Miami's most iconic destination for events and adventure.