Zombie Apocalypse Survival Run – MIAMI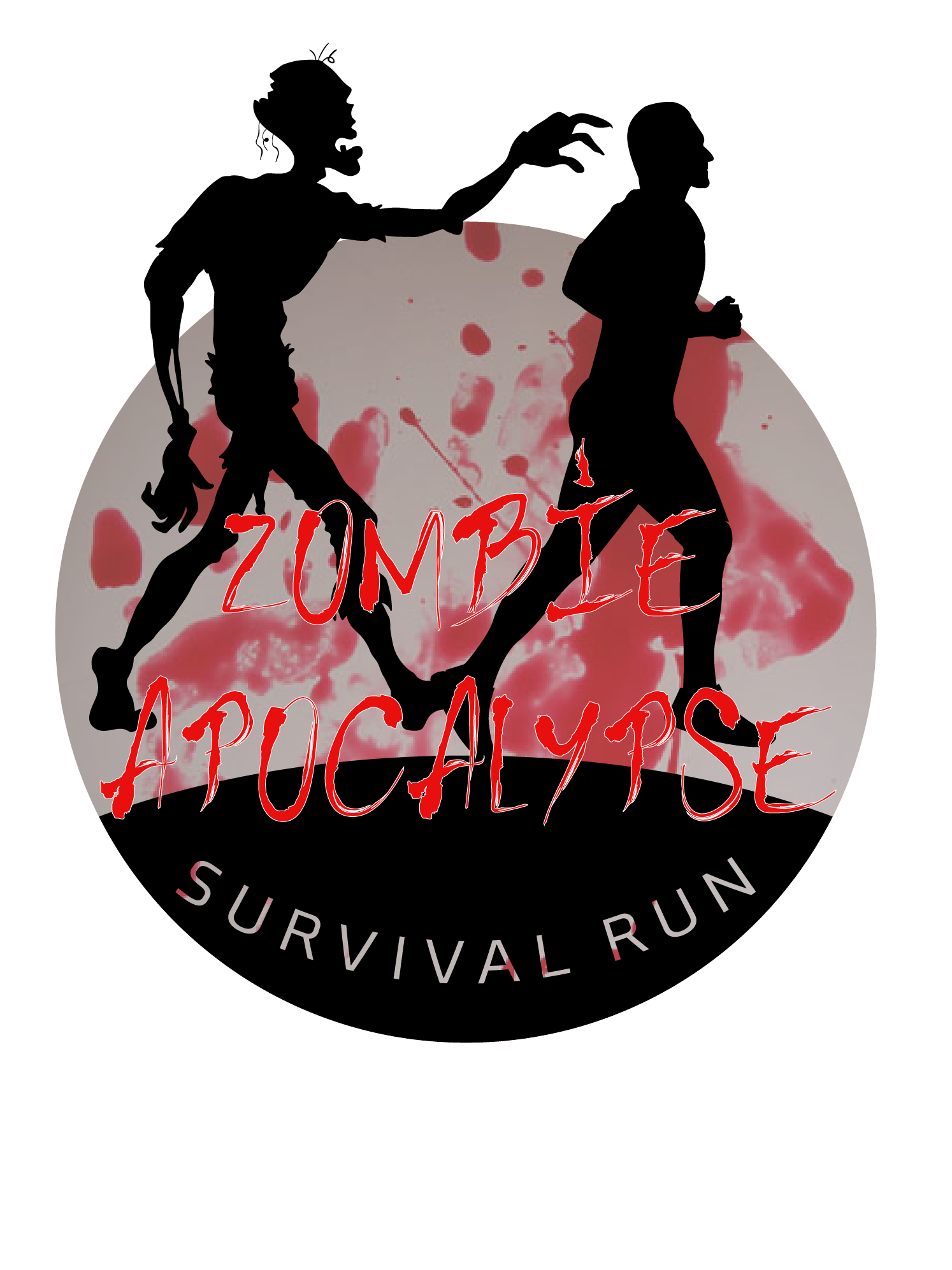 Stuck between the Everglades and the Atlantic Ocean, there's not a lot of places to hide from the Zombie Apocalypse. On October 19th, you reach Amelia Earhart Park but the zombies are everywhere! Run through the swarm in order to reach Apocalypse HQ where Survival Experts will check for bite marks, you may be infected!
REGISTER NOW
RACE WEBSITE
RULES
All three flags must be situated at your waist on your backside
Bibs must be placed on the front (no bibs on the back or legs)
Zombies may NEVER touch you, only go for a single flag
You must run the entire course to be a survivor
Areas on the trail that are gravel or loose ground will NEVER have runner zombies
If you have at least one flag left your ribbon will be marked as a "survivor" for your medal
If you have no flags you'll have an "infected" ribbon mark for your medal
If you participated as a zombie well you'll be marked with a "zombie" medal
EVERYONE gets the same medal, only the checked off space on the ribbon separates survivor, infected and zombie
Have fun, you must laugh and smile a lot, even when running for your life 😉
PARKING
Please enter Amelia Earhart Park through the Palm Ave entrance. Google Maps Link
Parking will be $15 per vehicle. Two options: Pay $15 CASH ONLY in entrance, or buy your prepaid parking pass during registration for $15.
Save money by carpooling with friends, family, and fellow zombie lovers.
COURSE
The 5K course will start and finish at the Main Event Area.
Water Stations will be located at Mile 1 and Mile 2.
Zombie stations will have water available for Zombie participants.
Runners will not know where to expect the Zombies.
Three kinds of Zombies: Stationary, Walkers, and Runners.
Zombie stations will be marked at the beginning of the area. There will be three total areas. These locations will not be made public before the event.
EVENT SCHEDULE
Early Packet Pickup – TBA
Race Day: October 19, 2019
6AM – Packet Pickup and Registration opens
6:30AM – Zombie Pre-Race Meeting
7:00AM – Zombie's leave to Zombie stations.
7:15AM – Runner Pre-Race Meeting and National Anthem
7:30AM – Runner waves begin, every 15 minutes
8:30AM – Last Runner wave begins
9:30AM – Zombie's Return and ZombieFest begins
10AM – Awards and Special Recognitions
11AM – Conclusion of ZombieFest
"FINE" PRINT
Open to all age groups, parent or legal guardian consent for those under 18 will be required.
Race will take place rain or shine.
Each runner must enter individually.
Each participant must sign a waiver.
Refunds are not available for any reason.
HEAT ADVISORY
Temperatures/humidity can be high in South Florida. Participants should drink plenty of fluids (non-alcoholic) for 48 hours prior to, during and upon finishing the race. Beware of heat-injury symptoms (dizziness, no sweating, nausea, cramps, redness, incoherent speech, and thoughts). Seek immediate assistance if symptoms occur. Wear loose, light-colored clothing.
To combat the heat, water stations will be available on the 5K course at Mile 1 and Mile 2. Zombie participants will have water stations at each zombie area. Water and other refreshments will be available at the start and finish area.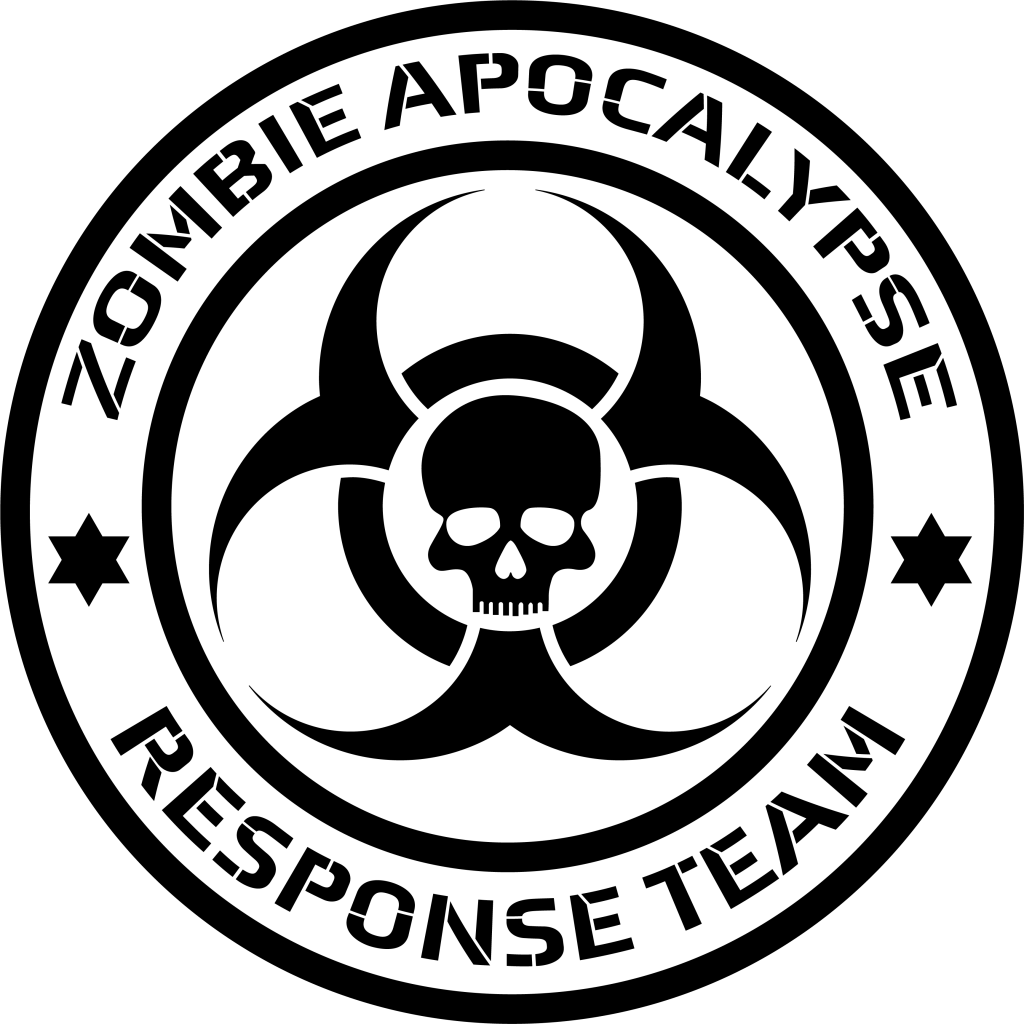 Details
Starts On
October 19, 2019 - 7:30 am
Event Categories